TULIP VALVES & CONTROLS
We are Industry Leaders in the distributor of Industrial Valves, Automation Parts and related accessories. Get to know more about our company and our journey.
ABOUT US

WIDE RANGE, TOP BRANDS
Tulip Valves And Controls works closely with many leading brands and has a comprehensive product portfolio and a inventory holding to match.
PRODUCTS

CUSTOMER SATISFACTION
We pride ourselves in the customer relation services we offer. These include on time deliveries, responsible after sales service and prompt support during emergencies.
CONTACT US
TULIP VALVES AND CONTROLS
We are a leading distributor of
Industrial Valves, Automation Parts and Related Accessories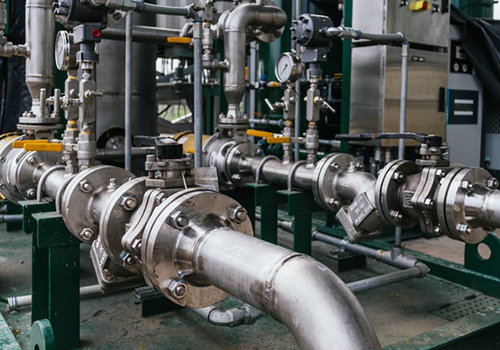 ASSOCIATIONS
Tulip Valves And Controls has great associations with leading brands such as VIRGO, STAFFORD, ASCO, FISHER, EMERSON, and YTC, which in turn makes our product range very broad and extensive.
READ MORE ABOUT US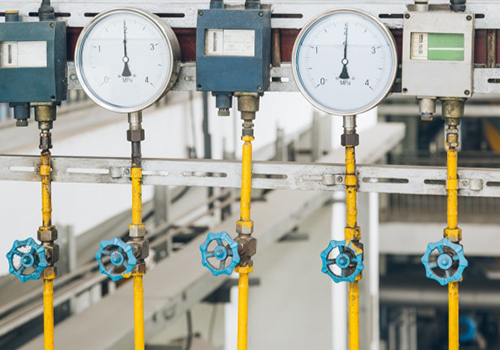 RANGE OF INDUSTRIES
With a broad range of multi brand products and solutions for valve automation needs, we cater to a wide variety of industries viz Oil, Gas, Petrochemical, Chemical, Agro Chemical, cement, steel, power, water treatment, pharmaceuticals, paints, pulp and paper, food & beverages and other process industries.
PRODUCT LIST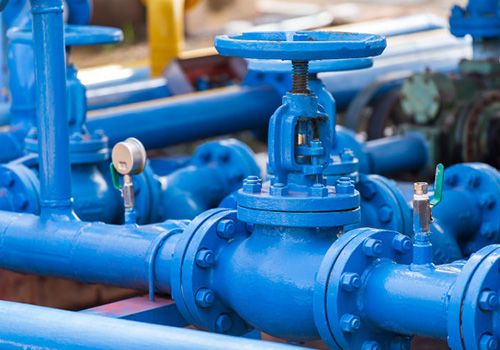 CUSTOMER SATISFACTION
We ensure customer satisfaction through commitment to customer service by keeping up delivery commitments, better after sales & service/support during emergency shutdown/overhauling activities which resulting in improved reliability.
CONTACT US
The VALVE AUTOMATION CENTRE is equipped with the required infrastructure for carrying out the integration and testing of automated valves backed up by skilled and experienced persons with the guidance of M/s VIRGO ENGINEERS LIMITED, PUNE
Testimonials
Jack Hanover

Testing company ltd.

The professionalism and response time left me speechless. The quality was amazing and i got exactly what i wanted. With maintenance service we are definitely sticking with them.

John Tuff

Chemical ltd.

The scale of the project proved to be quite a challenge, but they presented there plan executed it without a problem as true professionals and delivered the product on time and with top quality materials, just a great experience.

Frank Honest

Gasco ltd.

At our location welding was nearly impossible, but industrial's team went above and beyond to finish the job. With highly professional attitude they completed the job with top quality results.